How do you scent your interior?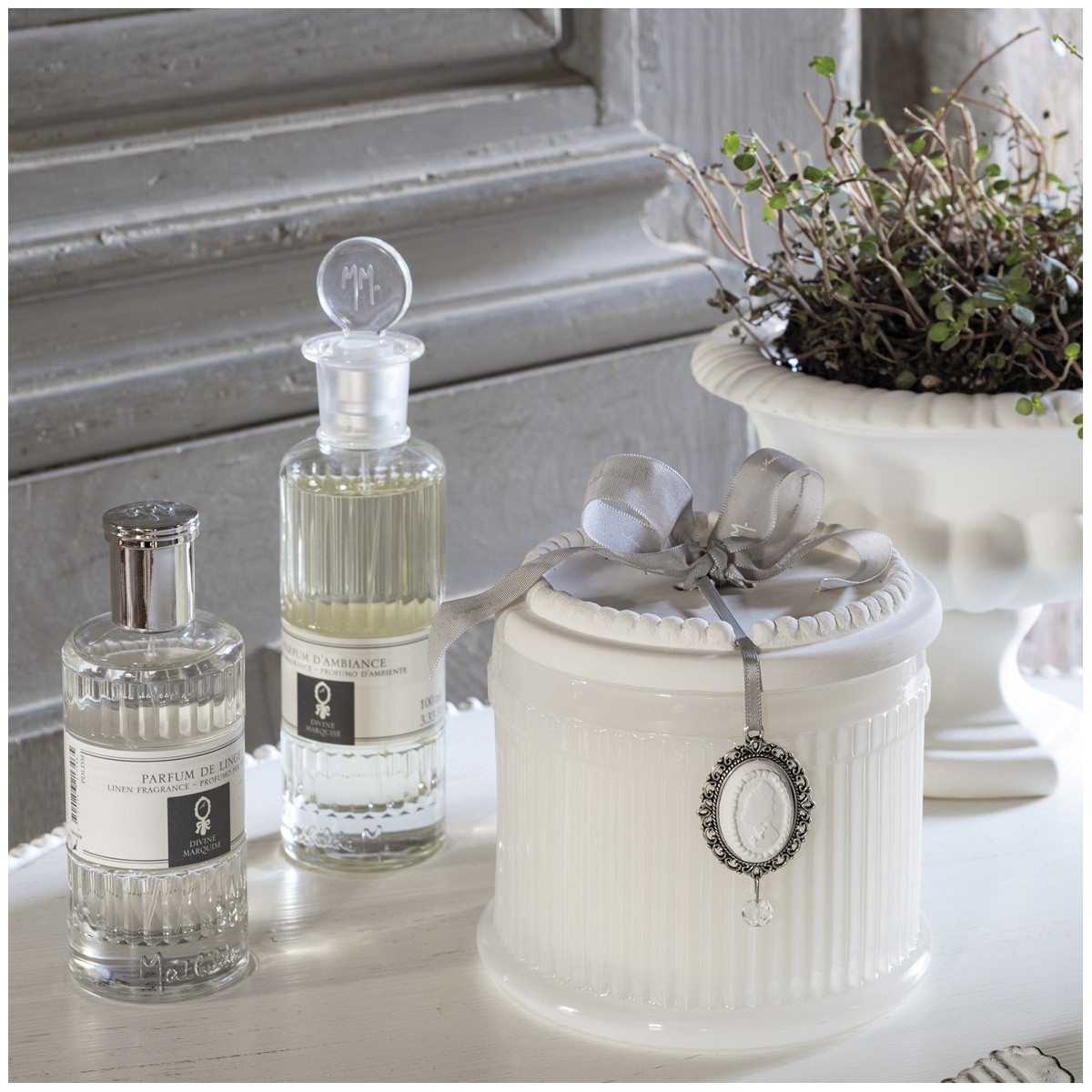 Use a hand fragrance air freshener to create an immediate and intense scent for your room.
Air freshener sprays allows you to infuse the  fragrance with a single gesture and you can easily spread the fragrance throughout your home.  and instantly embalm any corner of the house.  There are different types of home fragrances so you can opt for an air freshener or if you want a longer lasting solution, you could use a linen fragrance spray.  Spraying it over fabrics such as lamp shades, curtains, cushions and throws will make the scent to last longer and make your soft furnishings smell fresh.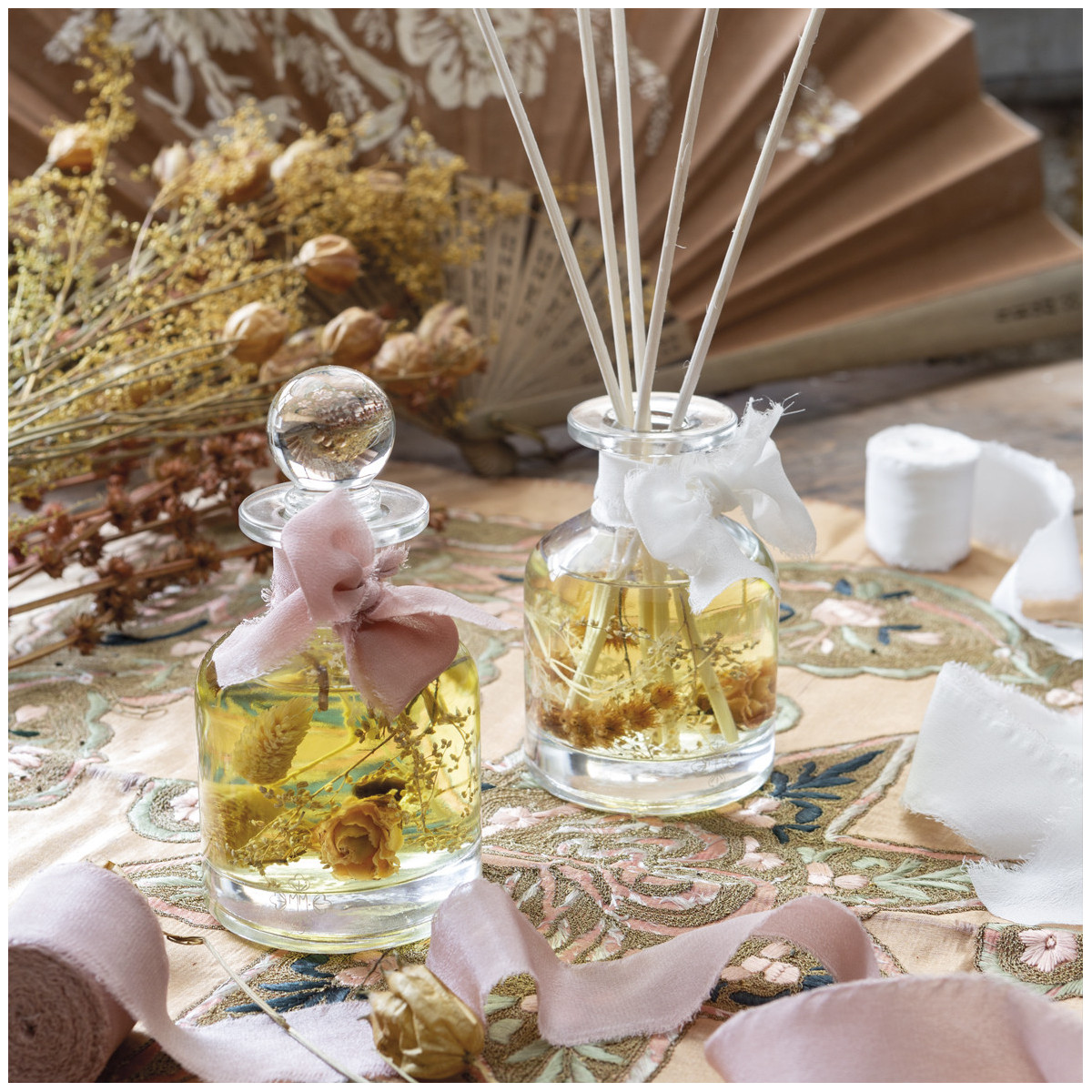 Use a fragrance diffuser  as a decoration for your home yet scenting your space.
If you want your rooms to retain the scent throughout the day, then the right solution would be to use a diffuser.  A diffuser container comes in many shapes and designs, so you can choose the model you prefer that suits your room interior decoration.  There are many scents to choose from so you should choose a scent that you feel comfortable with for your space.  A more relaxing scent is recommended for your living room since this is the room mostly used throughout the day.
Depending on the desired intensity, you can add, remove or turn the rattan stems.
Using a scented candle will give a relaxing and romantic atmosphere, yet making your room smell lovely.
A scented candle can offer one of the warmest modes of diffusion whilst bringing a soft light to the room once lit.  Candles are widely used in all homes as they create a romantic and relaxing atmosphere, and with many scents to choose from, one can really turn the space into a place of calm.  One can have in a room different candles of different sizes and makes, however try not to over do it by having too many scents in one room as these could create an unpleasant smell instead of a calm and relaxing aroma.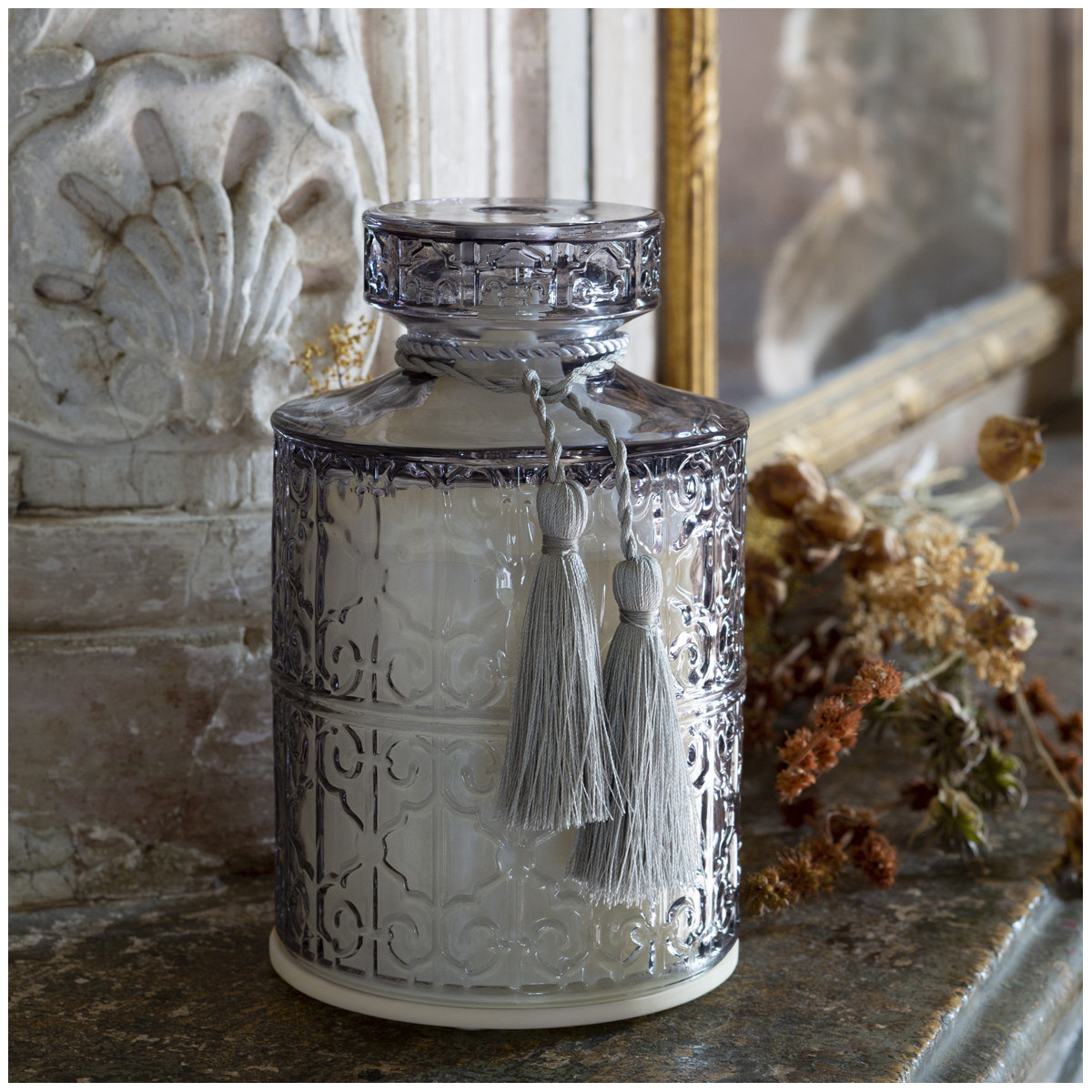 An electric diffuser can provide an intense and continuous scent throughout the day even when you are not at home.
For efficiency and practicality, an electric diffuser would do the trick.  It is simple to use, as once you insert the fragrance inside, all you need to do is to plug it and set it up.  The fragrance diffuses in the form of a fine mist, which looks like smoke and will diffuse throughout the room, spreading the fragrance.
Depending on the sophistication of the diffuser this can be set to operate using a timer.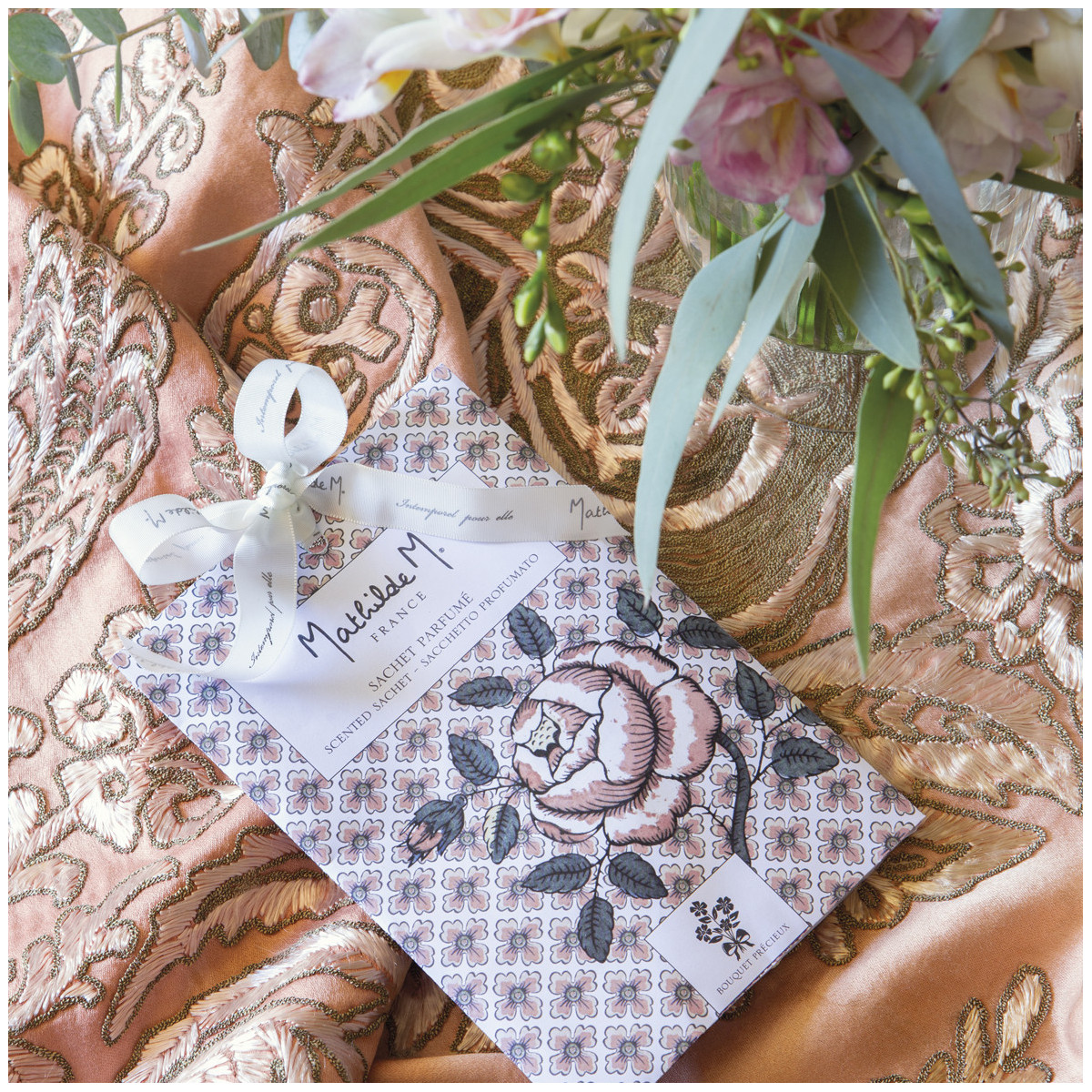 Scented Plasters and Wardrobe Scented Sachets keeps your clothes smell fresh.
Scented clay and perfumed sachets are perfect to keep your drawers, cupboards and wardrobes smell fresh and clean. Clay products immaterial of their shape or size, will gradually release a long lasting delicate scent wherever they are placed. Also once the smell is exhausted, they can be sprayed again so the same plaster can be used multiple times.
Wardrobe sachets are a great way to keep your wardrobe smelling nice, however these sachets can also be easily placed in other places such as box rooms, laundry cabinets etc.
Making your home smell nice and welcoming has never been simpler.  Long gone those days where one had to wash the floors daily for freshness as with so many products available, this is a simple task which takes almost no effort. 
Making your home smell nice, is just a few clicks away!
Read more